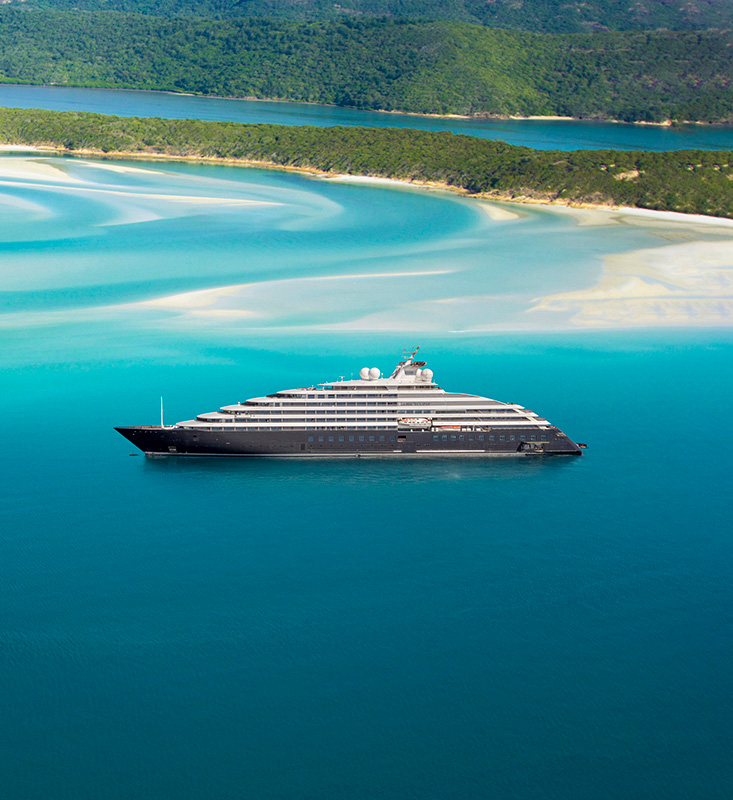 Scenic Eclipse II - Great Barrier Reef to Vanuatu
SUN, OCT 26 – SUN, NOV 09 2025
It may be difficult to imagine a 6-star experience, but that is what you'll receive aboard Scenic Eclipse II. It starts with the all-inclusive…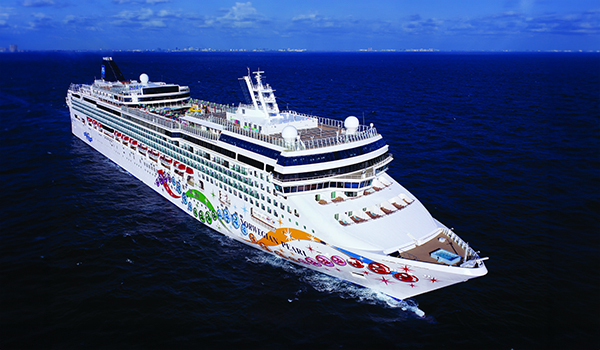 Aboard NCL's Norwegian Pearl Bare Necessities' newest nude cruise is a private island double-dip with a brand new…
MON, FEB 03 – FRI, FEB 14 2025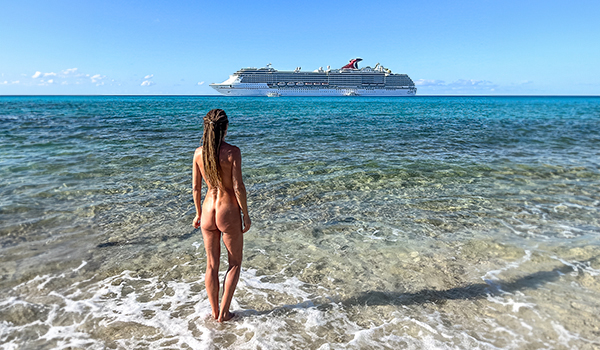 After back-to-back epic two-week cruises scheduled in 2022 and 2023, our passengers have been asking for a shorter…
SUN, FEB 25 – SUN, MAR 03 2024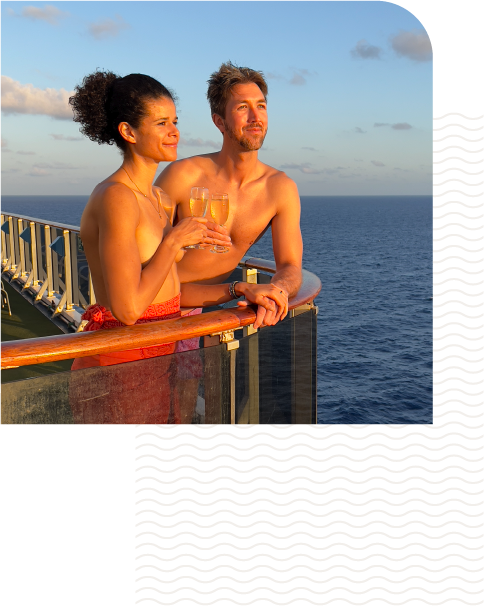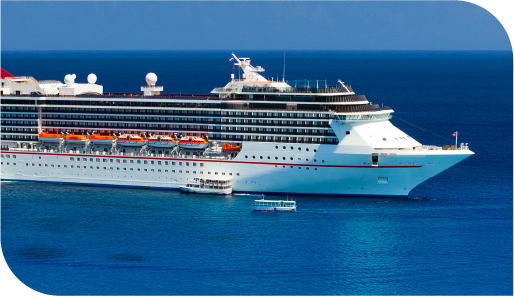 Join us as we set sail to a simpler place with like-minded people who'll part as lifelong friends. Here you are safe to celebrate your true self with or without clothes. Travel to the most exotic spots mother nature has to offer with the Captains of Bare Cruising.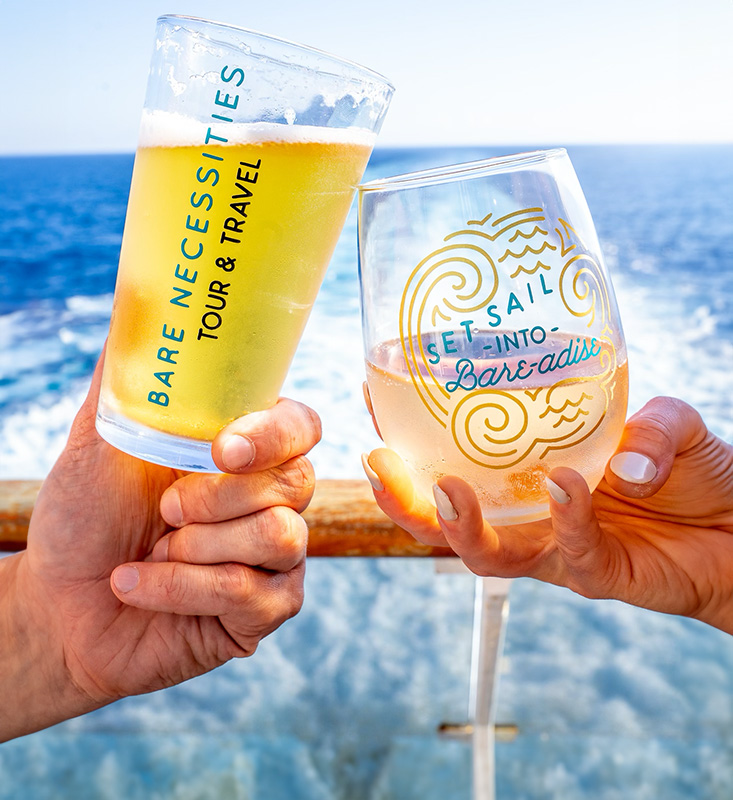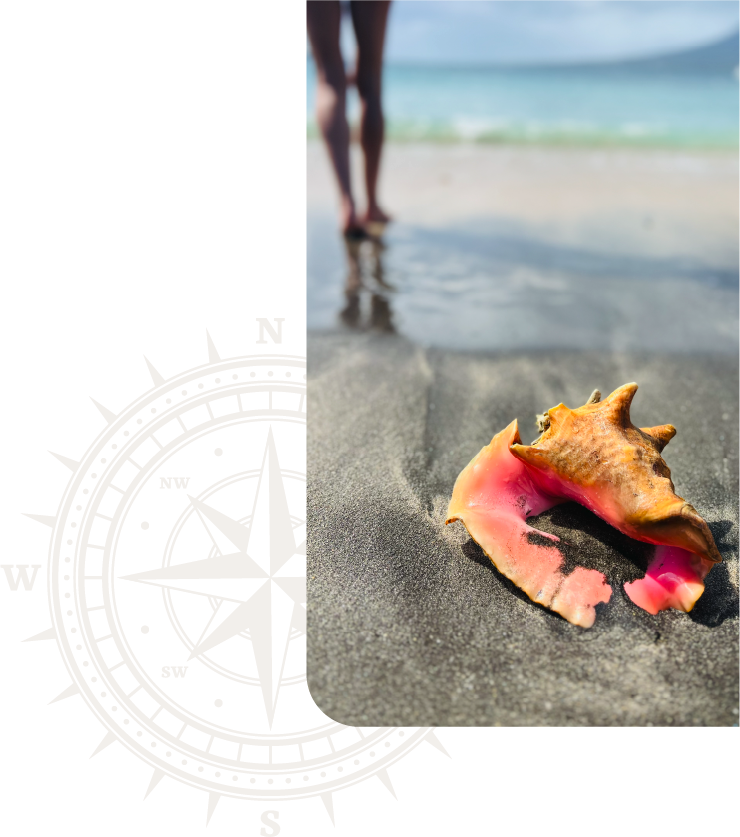 You make the nicest friends…Bare Necessities does such a great job

For over three decades, we've been working to break down the barriers against social nudity and make clothing-optional vacationing a viable and acceptable option for all. We support the belief that sexuality is not a state of undress, but rather, a state of mind. Social nudity is not a sexual activity, and we strive to dispel the misconception that it is anything but natural and beautiful. We have made strides in the acceptance of nude vacationing and our wide range of cruise charters are a testament to our success.